The best
brand builders
see greatness
in their customers,
and figure out
ways to enable it.
What we do
Creating visual products that exceed expectations.
Niko Creative Kenya is a multi-award-winning creative design studio in Nairobi, Kenya focusing on logo design, graphic design, website design, motion design, brand identity, brand strategy, UI/UX design and software/ mobile app development. Our clients describe us as an exceptional studio which creates magnificent experiences, by delivering outstanding designs.
Expertise
Building
brands that
people love.
Showcase
Our most recent
digital and brand
strategy projects.
Featured Projects
Curated Work
Testimonials & Clients
Some of the
relationships
we've build in
the process.
We have launched hundreds of distinctive visual systems and strategies to achieve the best result in the digital design world for our clientele.
Wonderful & creative

"Unique designs, unique services. Niko Creative not only produces a wonderful and creative product, they also guide you through making the product work for you."
Be part of something epic

"To be the best, you need to work with the best...and Niko Creative is part of the winning team, #bepartofsomethingepic."
Local talent, International quality

"We came to Niko Creative for some graphic design work with a very short time frame. They were able to meet our deadline very efficiently. We commend their ability to understand the client's needs, interpret them and provide a finished product surpassing our expectations. They communicate very well throughout the process and patiently ensure that all your specific needs and preferences have been met. We highly recommend their services! Local talent, International quality."
Realizing ideas

"Working with Niko Creative had a very positive outcome for us. We had engaged with them in the context of a Career Fair that involved lay-outing and designing marketing items such as an event booklet, a flyer, posters and a tote bag design. We found they concentrated and listened to our design wishes, and being able to realize our ideas. With that many items, a closer look was of course necessary; however, we appreciate their work and our successful co-operation that has often been subject to time pressure. We are looking forward to work with Niko Creative again."
Above and beyond

"Niko Creative helped to define a new vision for BlackSkaterChick.com through their guidance on updating the website to a functional platform and the logo. Through a series of presenting different designs, templates and samples, Niko Creative went above and beyond in providing timely and relevant products. Thanks to the professional creative assistance of Niko Creative, the future outlook of the website and project is promising."
Reliable and professional

"Niko Creative consistently delivers eye-catching, professional graphics. Niko Creative remains the most reliable, professional and competitively priced graphic design service that we have had the privilege of working with. We recommend Niko Creative without reservation."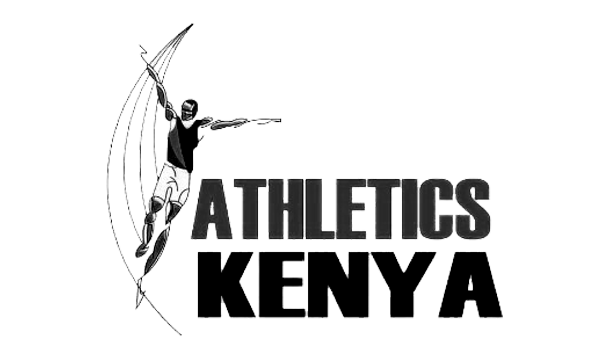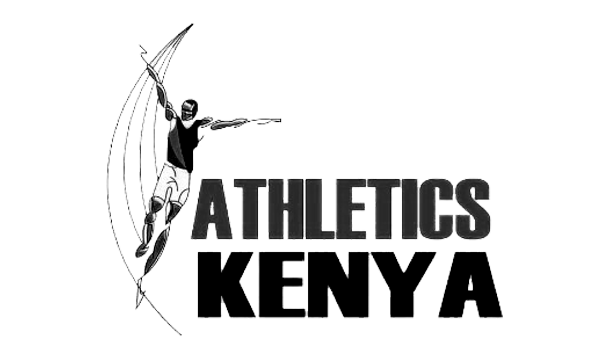 Let's collaborate
Got a project?
Let's talk.
We're a creative studio who are excited and thrilled about distinctive design ideas and helping businesses to create amazing brands by creating top-notch designs and solutions.