Services
Some of the services I offer are Web Development, Graphic design which deals withCorporate Identity, Branding, Packaging and so on. I also do U.I (User Interface) Designs for apps and Software solution systems.
Web Design
SEO (Search Engine Optimization)
Domain Name Registration
Hosting
Content Management & Migration
Custom Websites
Website Redesign
Graphic Design
Logo Design
Branding
Corporate Identity
Packaging
Custom Designs
Online Marketing
Search Engine Optimization
Web Strategies
Web Analysis and Statistics
Corporate Identity
Logo Design
Business Card, Brochure
Letterhead, Email Banner Designs
Company Profile Designs
Company Video Portfolios/ Presentations
Company Portfolios
New Brand Launch
New Product Launch
Re-brand Unveiling
Taking pride in my work
---
I love what I do
My work
I've been doing Graphic and Web Design for 7 years now and there is no stopping me. Though I originally started out with drawing as my main passion, I decided to fuse this with my love for I.T thus started teaching myself through tutorials. As much as I have grown over the years sharpening my skills in Graphic and Web Design, I always make sure my designs are at par with current design trends. Some of the softwares that I am conversant with are Adobe Illustrator, Photoshop, After Effects, Fireworks and Corel Draw. As for Web Design, I love to see new standards appear and mature allowing the creation of new websites, each one more advanced and amazing than the previous. Am conversant with CMSs such as Joomla, WordPress, Drupal and Adobe Muse.
ONE MAN ARMY
---
My creativity knows no bounds.
Hello Nice to Meet You
My name is Nicholas Ochwada. I am a Kenyan creative designer, focusing on graphic and web design.
Nicholas B Ochwada
Founder/ Creative Designer
I'm a creative designer specializing in illustrations, brand/ corporate identity and website design. For the past 6 years I've had the privileged to design artworks, built websites and consult for businesses ranging from start ups to established organizations with regards to design. You can check out some of my work on Behance or just send me an Email.
Great work at a reasonable price
---
Do not pass on quality
Prices
These are the Digital Design packages on offer. For more information you can click on the View button
Custom Designs/ Re-designs
Character Designs
Illustration Drawings
Photoshop Manipulations
Product Concepts
Time Frame depends with the project
Graphic Design
Corporate Identity
Packaging Designs
Logo Designs
Stationery Designs
Advertisement Designs
Re-branding Concepts
Time Frame depends with the project
Website Design
Content Management & Migration
Web graphics (Banners, Icons)
SEO Setup (Search Engine Optimization)
Domain Name Registration
1 Month Free Maintenance
Time Frame 1 Month- 3 Months
Video Animations
Company Video Profiles
Product Showcase Videos
Branding Concept Videos
Logo Reveal Videos
Advertising Videos
Time Frame depends with the project
What my clients had to say
Partners
Techsavanna Kenya is one of the partners I collaborate with on various projects
News & Posts
What is going on in the Digital Design scene
For a while I've been wanting to take up the 30 day logo challenge and see how best I can handle the task of coming up with a new logo each day for a month. The main objectives of taking up this task was to see how far I can push my creativity, work under […]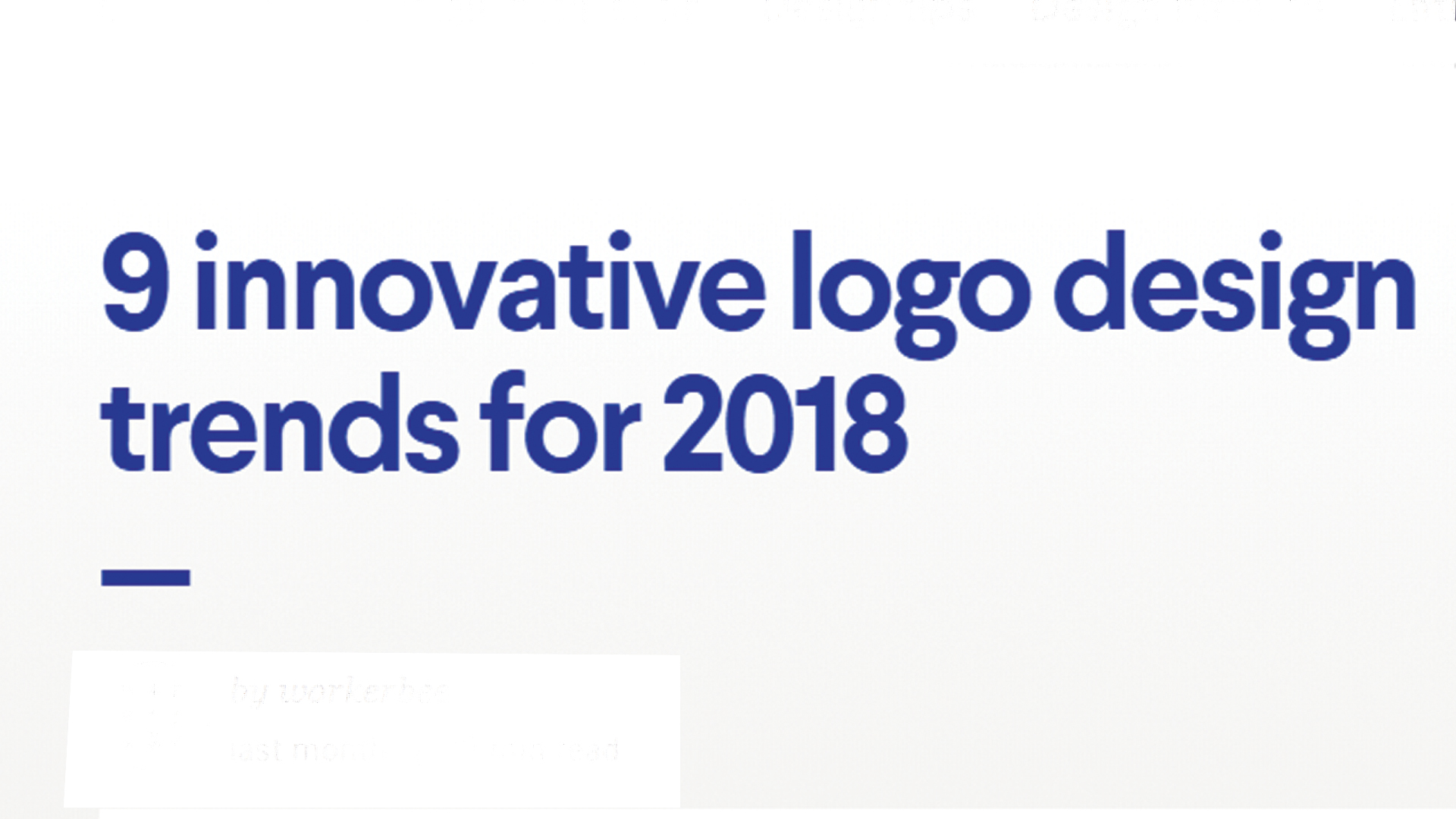 A logo is not only the face of a business, but also a symbol of the era in which it was created. Recognizing logo design trends is an essential part of choosing a logo design style which feels fresh and relevant, and there's no better time to get on track than the dawn of the […]
Earning a degree in graphic design can be challenging. It takes an enormous amount of patience, hard work and strategic planning to get through numerous deadlines, periodic examinations and year-level challenges. The list below covers useful tips for design students that are proven to double productivity and improve your performance. Organization The most important thing […]
Trends in web design come and go. Who can forget the GIFs of the '90s, or the more up-to-date focus on flat design? Recently, we've seen a surge in popularity of responsive web design, as more and more sites join the drive to become 'mobile ready' which is now even more important in the wake […]
This article has been contributed by Chandra. The art and science of logo design is continuously changing as businesses can now engage consumers in an increasing number of digital channels. The frequency of engagement is increasing at a rapid rate, while the quality of engagement has become more inclusive, more personal. Considering everything else that […]
Logo Lounge for the past twelve years, have posted annual logo design trend reports and they have just released the 2015 logo design trends report. I would love to hear your thoughts on the showcased trends. Do these identity / branding trends affect you or your process? Do you agree with these suggestions? Have you noticed any other trends? […]
Feedback
---
Feedback is important to me
Contact me
Hit me up if you want to talk about your next project or if you just need consultation.
Phone: +254 785 770 171
E-mail: info@nikocreative.co.ke
Website: www.nikocreative.co.ke
Address: Intrade Africa Place, Kauria Close Off Muthangari Road,Ground Floor, Block C,